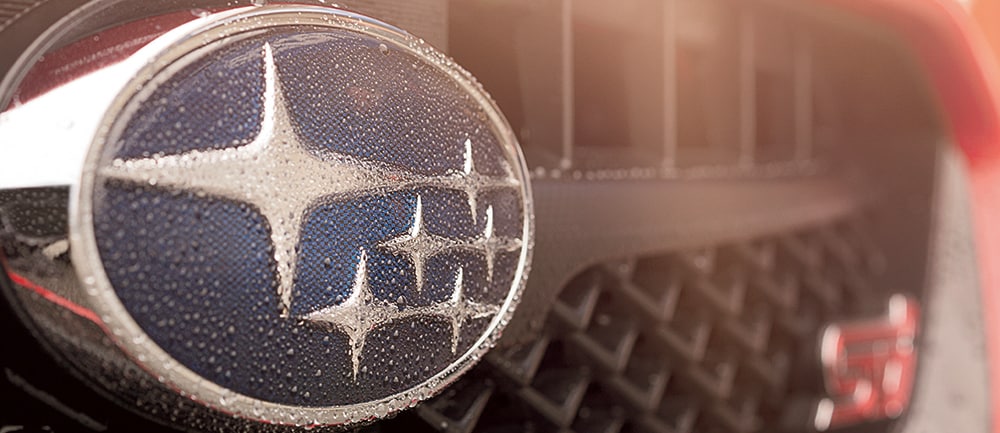 Enhance the resale value of your car. Any remaining coverage can be transferred to another private owner. (Must be transferred within 30 days of purchase) Or you can cancel your coverage and apply for a pro rate refund.
If you choose a plan with a deductible, you will pay it only once for each repair visit. Some other plans charge a deductible for each different component repaired during the same visit.
Added Security

®

 protects your investment and provides an inflation hedge on future repairs. As with other goods and services, the cost of parts and labor will increase.
Classic

Gold Plus

Covers major parts including engine, All-Wheel Drive, transmission, towing and car rental.
Includes Classic Plan coverage plus air conditioning, electrical, steering, front suspension, brakes and more.
Classic plans cover nearly 1000 parts in all major component areas, including engine, transmission, drivetrains, front suspension, steering, brakes, electrical, cooling and fuel systems and air conditioning. Also provides towing and rental car reimbursement for covered repairs.


Variable Term Length
Choose from 8 different options covering up to 7 years or 100,000 miles.
Towing and Rental Benefits
During covered repairs, you'll receive towing and rental car reimbursements.
Comprehensive Coverage
Includes wear and tear, on-board computers and other items often excluded from service contracts.

Gold Plus plans include all Classic plan coverage plus hundreds more parts. In fact they provide essentially the same "bumper-to-bumper" coverage as the basic factory warranty. Only a few maintenance items and body parts are not covered. The Gold Plus plan also reimburses for lodging and meals when a breakdown interrupts your out-of-town travel.



Transferable Coverage
Choose from 8 different options covering up to 7 years or 100,000 miles.
Genuine Subaru Parts
Repairs are made with genuine Subaru parts by factory trained Subaru technicians.
No Deductible
Plans are available with no deductible or as low as $50-$100 options.
Comparisons with Other Providers
Contract Provisions
The Subaru Plans
Some Other Plans*
Wear and Tear
Fully covered
Often excluded from coverage
Heads and Engine Blocks
Fully covered
Only covered if damaged by internally lubricated part
Cause and Effect
Fully covered
Often excluded from coverage
CVJ Boots
Fully covered
Often excluded from coverage
MacPherson Struts
Fully covered
Cover MacPherson housing only
Replacement Parts
Genuine new or remanufactured Subaru parts
Parts may be used, rebuilt or generic
Claim Administration
Trained Subaru factory technicians
Administrator's personnel
Obligor
Subaru of America, Inc.
Retailer or insurance company
Rental Car Reimbursement
$35/day up to $175
May provide less coverage or none at all
Towing Reimbursement
$50 per occurrence
May provide less coverage or none at all
Trip Interruption
$500, if 50+ miles from home
If available, may be $200, if 100+ miles from home
Roadside Assistance
$100 dispatched towing, locksmith, gas delivery, tire change, battery jump, on-site minor repair, trip routing, lost key return, road hazard tire protection
Availability and benefits vary or may be offered for an additional charge
Deductible
If applicable, one per repair visit regardless of the number of parts repairedfdsa
One per component repaired
Surcharges
4WD, AWD, hi-tech, electronics, seals and gaskets
*Based on comprehensive marketing research of typical extended service contract providers.
Eligibility
Added Security® was created exclusively for Subaru vehicles. Any Subaru model that is still covered under Subaru of America's basic warranty is eligible for Added Security® unless it is used commercially or is equipped with a snowplow.
If your Subaru is less than 3 years old and has less than 36,000 miles, you are eligible for a warranty upgrade.