Join us for our third annual Pet Trick or Treat presented by Spangler Subaru in Johnstown! The event takes place once again at Windber Recreational Park, and we will be located at the Beechnut Pavilion (the first pavilion closest to the entrance).
This year, we will be gathering on Sunday, October 27th from Noon – 3 PM. As in previous years, we will have five different locations your pets can walk to and get treats. Each spot will have volunteers handing out treats made locally by Pause for Paws. Look for the new Subaru with the Pet Trick or Treat banner hanging from the back hatch.
Additionally, Doggy Carnival Games will be provided by Charlie & Friends, a hit from last year's event. Charlie & Friends is a non-profit organization based out of Johnstown and Pittsburgh which aids various pet shelter and rescue organizations in meeting their goals. Prizes for your pets will be handed out after they play the games!
Of course, it wouldn't be Pet Trick or Treat without a costume contest. Sign-ups for the costume contest will take place at the event, with the judging beginning at 1:30 PM. Each judge is picked from each organization participating, for a total of three judges. Once all contestants have been seen, the winners will be announced. This year there will be a total of five winners – one more than in the two previous years. Prize packs include a Basecamp Duffel Bag full of Subaru Gear and a Petco gift card.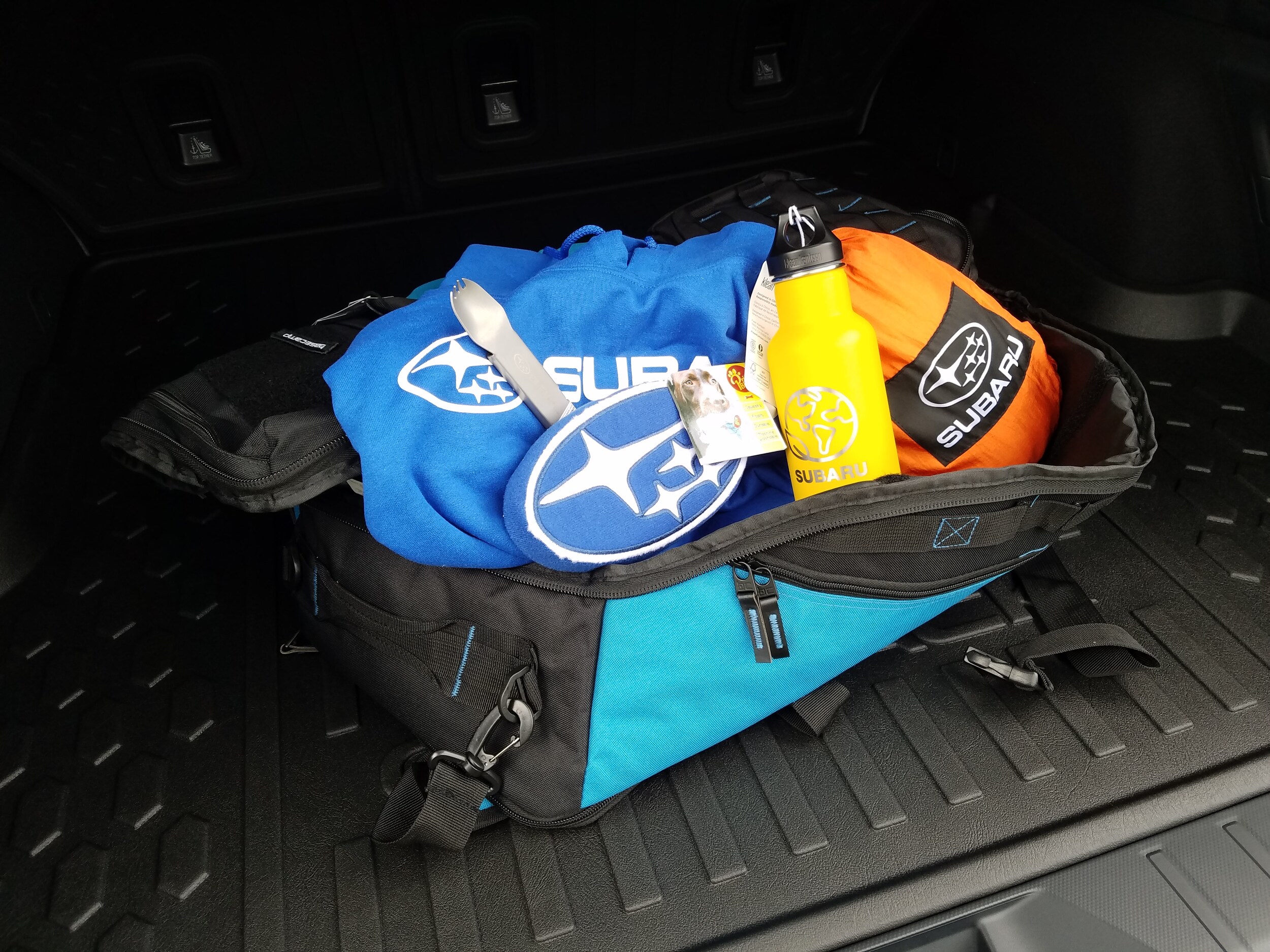 Once you and your pet are done walking the trail and playing at the Carnival, feel free to peruse the baskets of chance or grab a 50/50 ticket. All raffles will be handled by the Humane Society of Cambria County with all proceeds benefitting the organization.
Admission to the event is free, but we do ask that you bring either a shelter donation or a monetary donation – all which will benefit the Humane Society of Cambria County. The shelter is asking for specific physical donations such as Purina ONE food brand, Greenies Pill Pockets, Martingale dog collars, 50 & 13 gallon trash bags, or you could bring gift cards to Petco, Walmart, or Amazon. You can find a full list of supplies on our event page.
We hope you and your pets can join us!