Forrest Spangler opened the doors to Spangler Subaru in 1971, 8 years after first franchising MG-Austin Healey and 18 years after opening his own garage in Hornerstown. Since then, Spangler Subaru has been managed by a new generation of Spanglers, each year growing by size, service, and quality.
Truly beginning in the pits, Forrest dug his way out from the bottom with pure grit, sacrifice and hard-work. Upon his discharge from the military after World War II, Forrest took a job in the coal mines for a year, chipping away at the blocks that would help create his legacy piece-by-piece. Unsatisfied by the lack of challenge and ability for professional growth, he abandoned the mines to begin working in the automotive field. It was there that his expansive knowledge for the auto industry was tapped and developed, and after working for several area businesses in the field, he finally took the leap every entrepreneur makes. This was in 1953.
The work trickled in slowly at first, but eventually it became steady and earned Forrest and Nancy a modest income. Weeks went by that were exhausting, taxing both physically and emotionally, but after 12 tenacious years, a well-deserved week-long vacation was earned. Starting with scrap jobs fed to him by a local Cadillac dealer, Forrest would eventually sell used cars and then MG-Austin Healey before acquiring the Subaru franchise.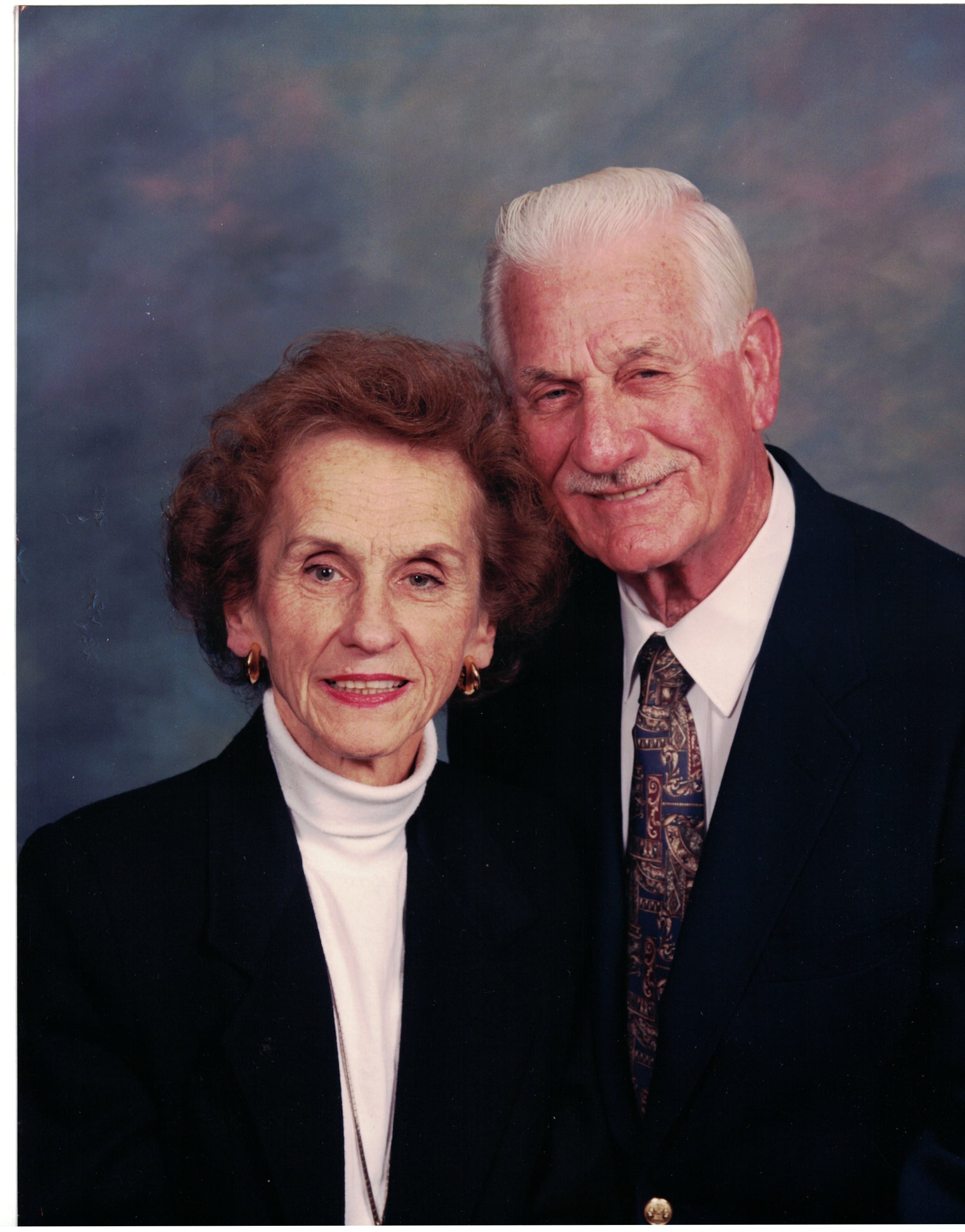 In the years that followed Forrest would have his fair share of challenges, including the flood of 1977 and the eventual dissolution of the Austin-Healey contract. Nonetheless, his spirit was never deterred, and his wife's support remained unwavering. Spangler Subaru moved to its current Richland location in 1979, and his son, Forrie, would eventually join the now-family business, taking the reins as the current GM and Dealer Principal. His sons, Ryan and Garrett, voluntarily joined to continue the family business after having the choice to work elsewhere.
It's through this hard work, dedication, and family values that Spangler Subaru has managed to continue to grow and become a staple in the Johnstown community. We are proud to celebrate our 50th anniversary as a Subaru franchised retailer.
Thanks to Forrest's hard work to erect the dealership, and the Spangler's ongoing, lifelong dedication to the business, Spangler Subaru remains one of the longest-standing Subaru dealerships in the United States. This dedication continues with each passing year. Not only do we serve our Subaru customers, but Spangler Subaru also supports many charitable organizations in the community. From donating books to the Learning Lamp, to hosting Pet Trick or Treat to benefit the Humane Society of Cambria County, and (so far) partnering with three local organizations to help raise funds during the Subaru Share the Love event, Spangler Subaru seeks to be a bright-shining beacon to the Johnstown community.
Join us in celebrating Spangler Subaru's 50th anniversary! We are so happy to have you along with us as we continue this adventure.



?