Complete!
Summer 2015
It is hard to believe how far this place has come!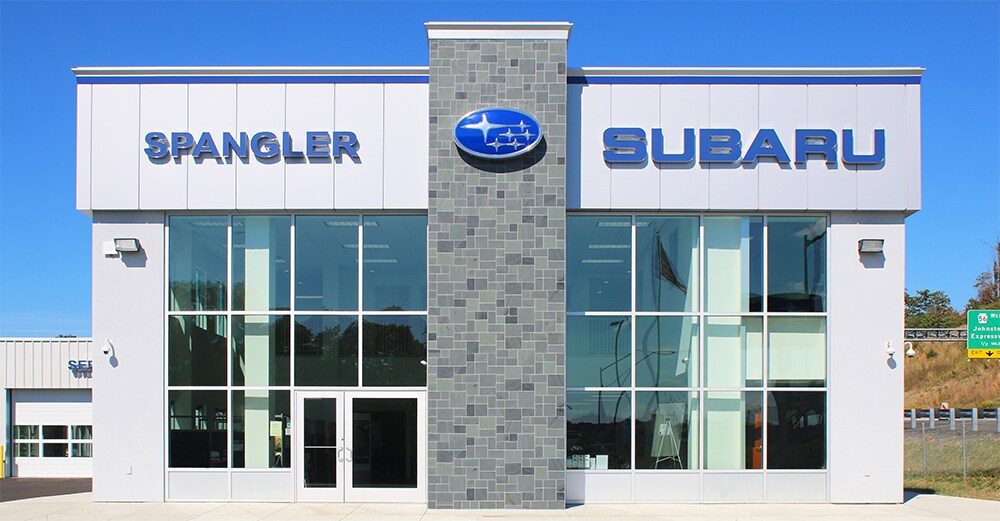 The exterior of the building now boasts brilliant glass windows, complemented with a beautiful stone tower, donned with the famous star-cluster logo of Subaru. Passersby will now see our Spangler Subaru signs glowing at dusk.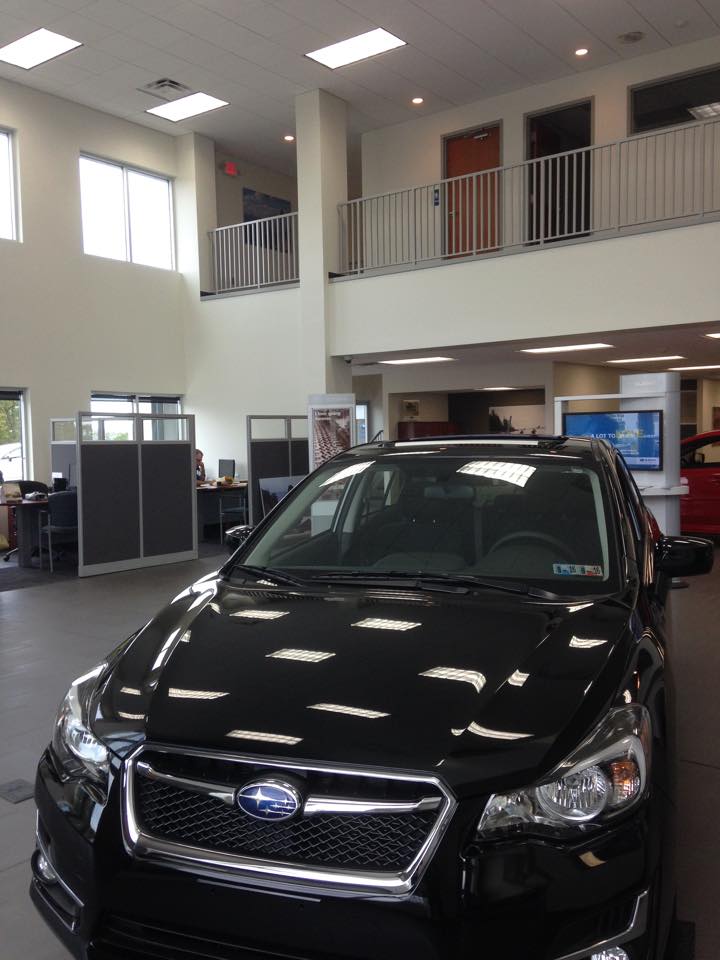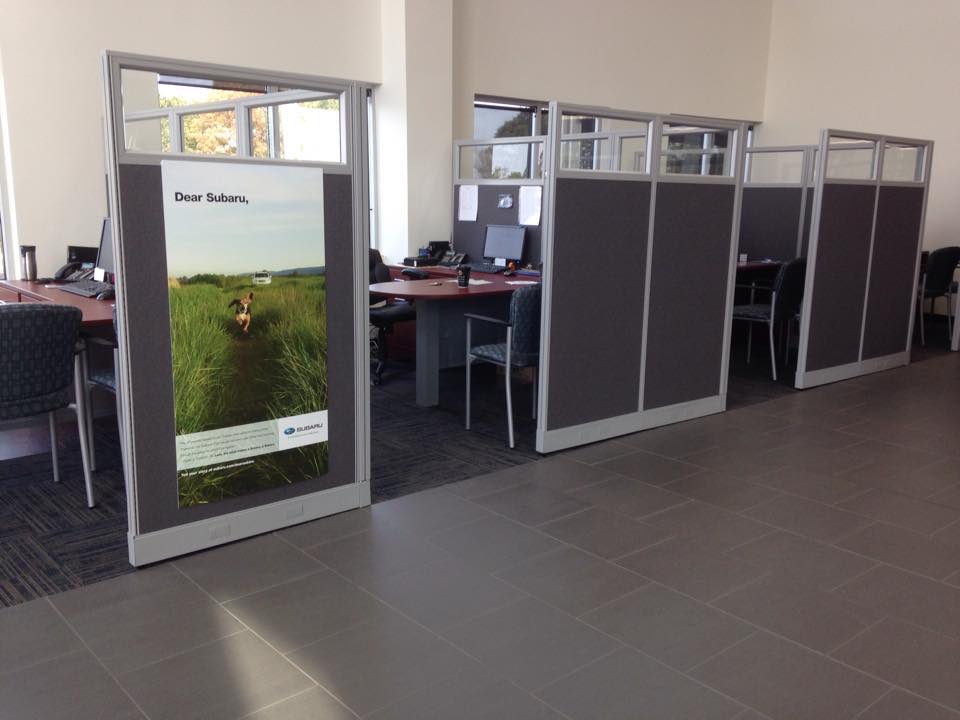 The interior is just as impressive - the
 showroom will be able to fit more customers and more vehicles for display.
 The tall ceilings and loft gives the building a very spacious and airy feel. Our walls now are filled with beautiful fabric-panel photographs that exude leisure, family, and love - all the things we want our customers to enjoy to the fullest extent.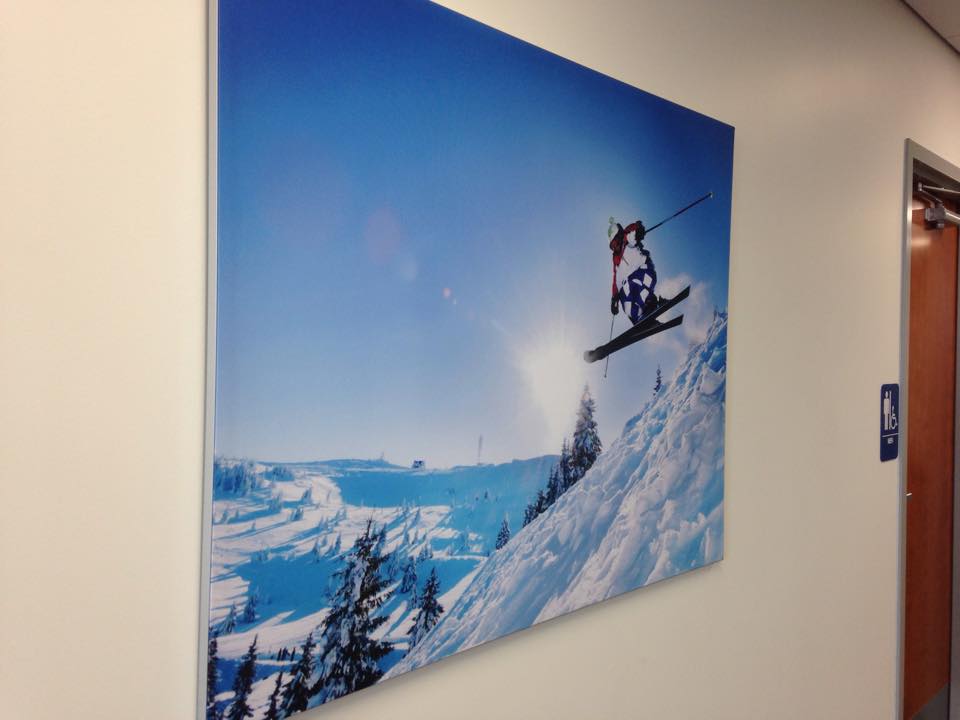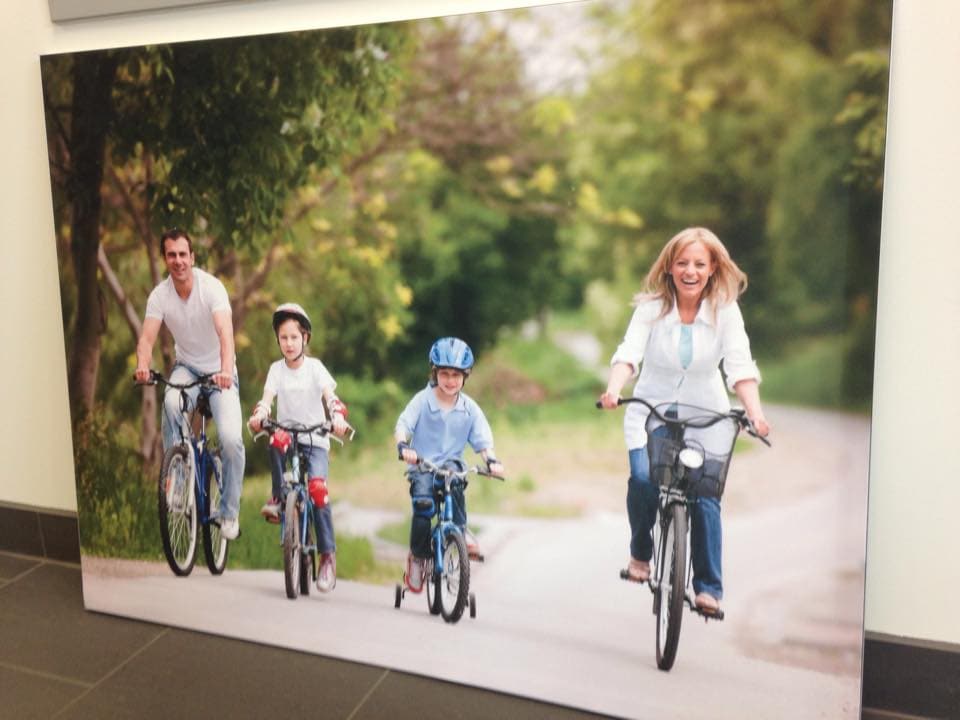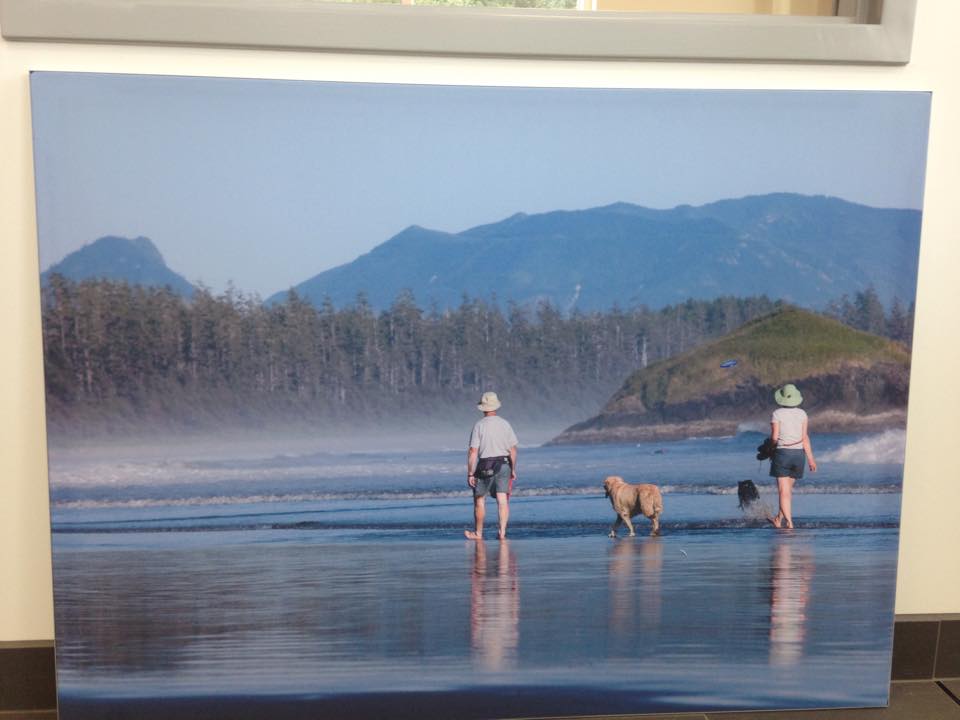 Customers will feel at home in the brand new waiting area, complete with a children's play corner and free public Wi-Fi. There is also a coffee and refreshments bar and a workspace counter for those who would like to use their laptops or tablets while they wait. For those who want to bring their pets, there is a waste dispenser outside of the building. Yes, we are a pet-friendly dealership.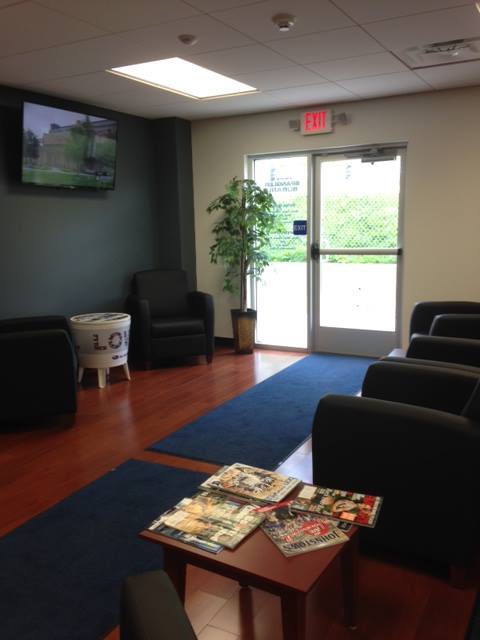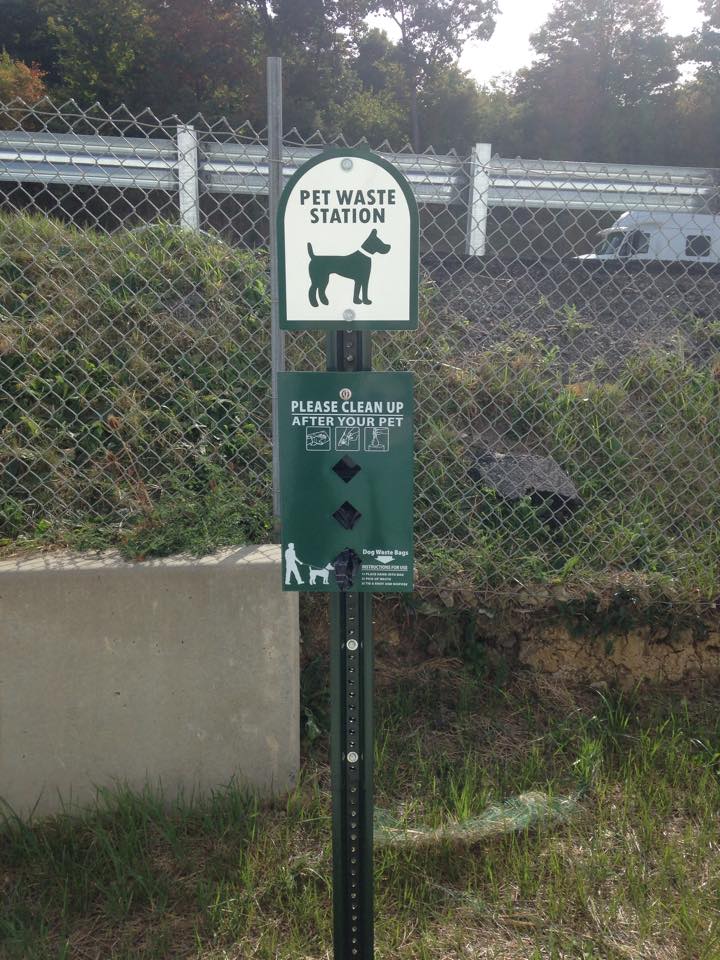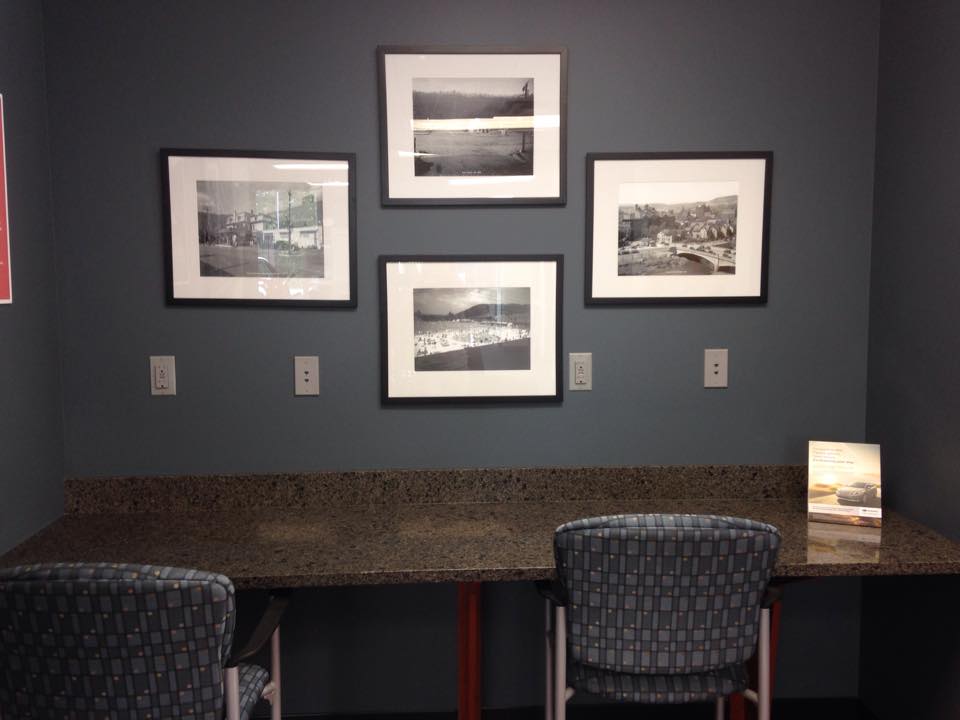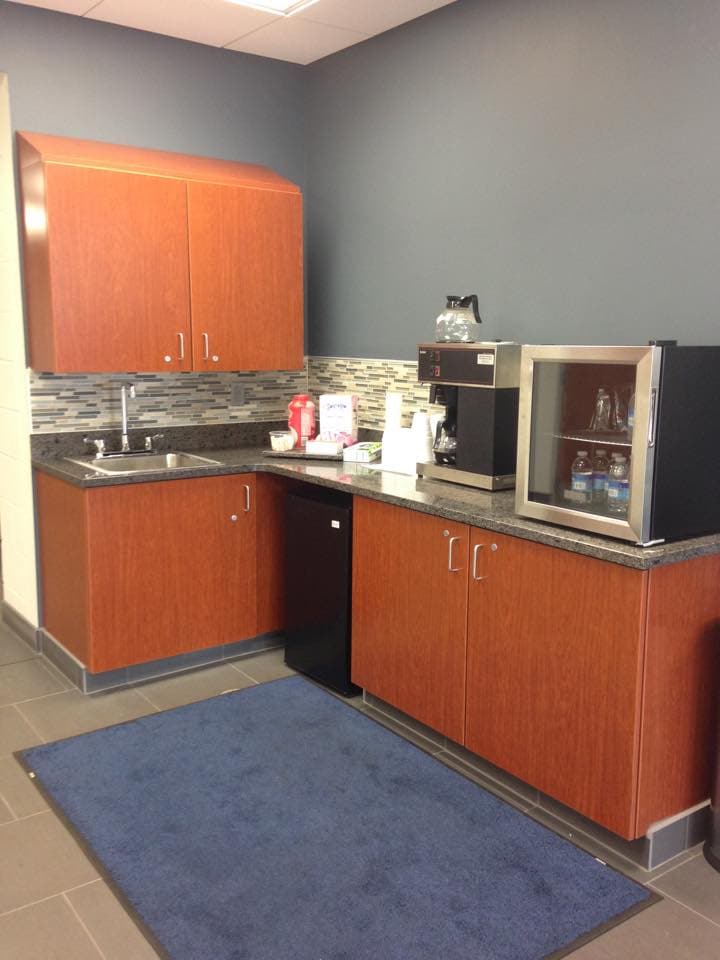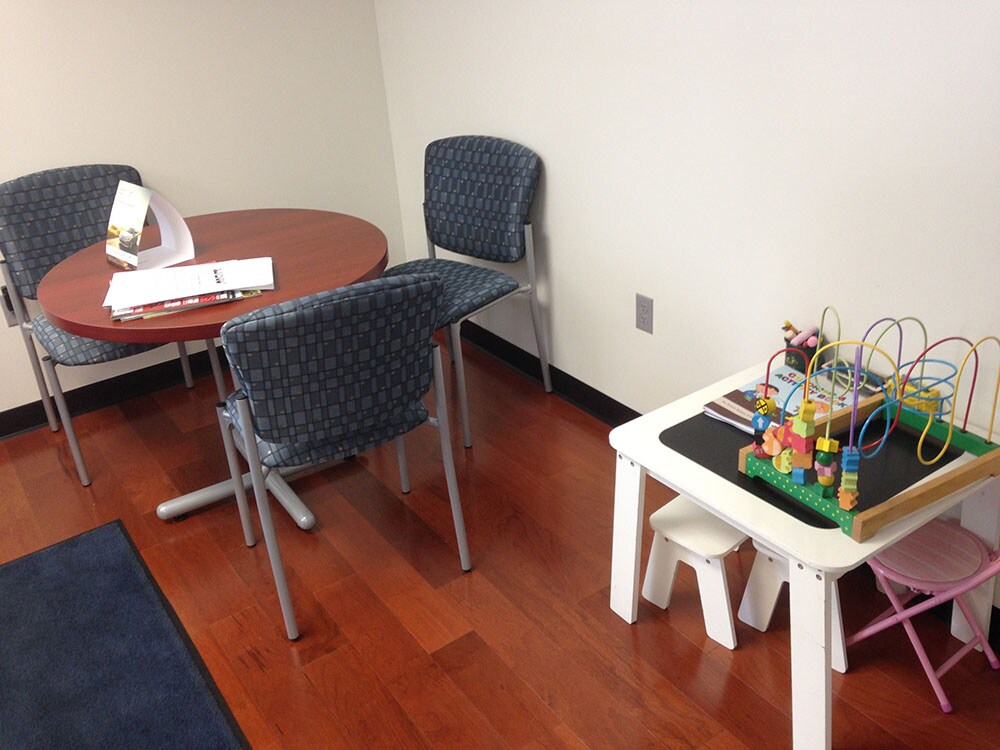 In the back, our service area and garage have been expanded. More space = More cars. At the Service Adviser desk, customers can now browse our merchandise wall for Subaru-branded apparel, accessories, and pet supplies.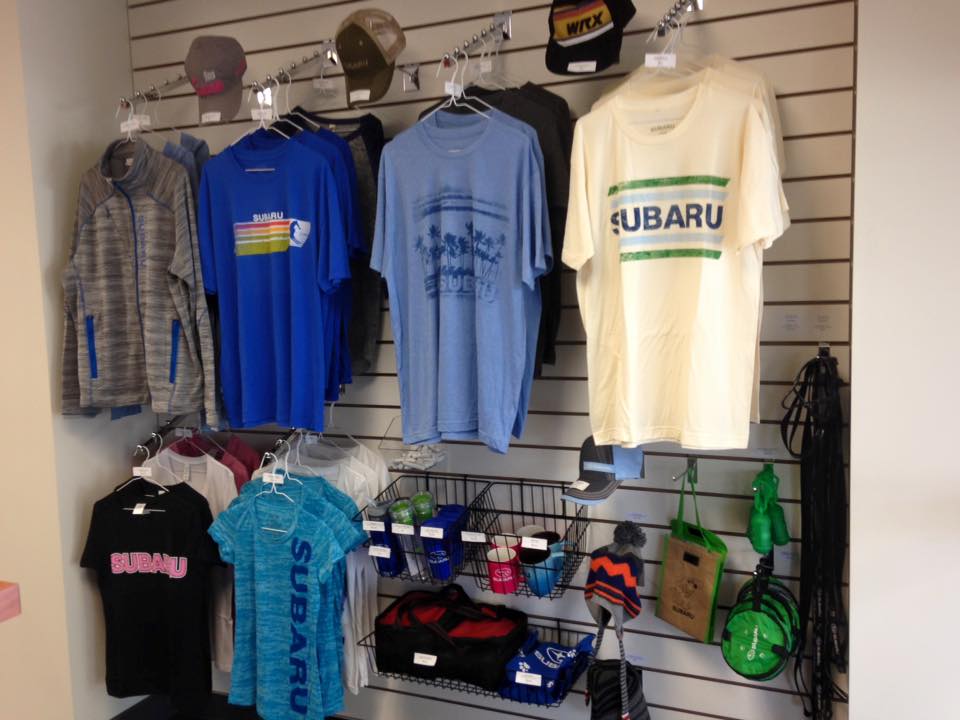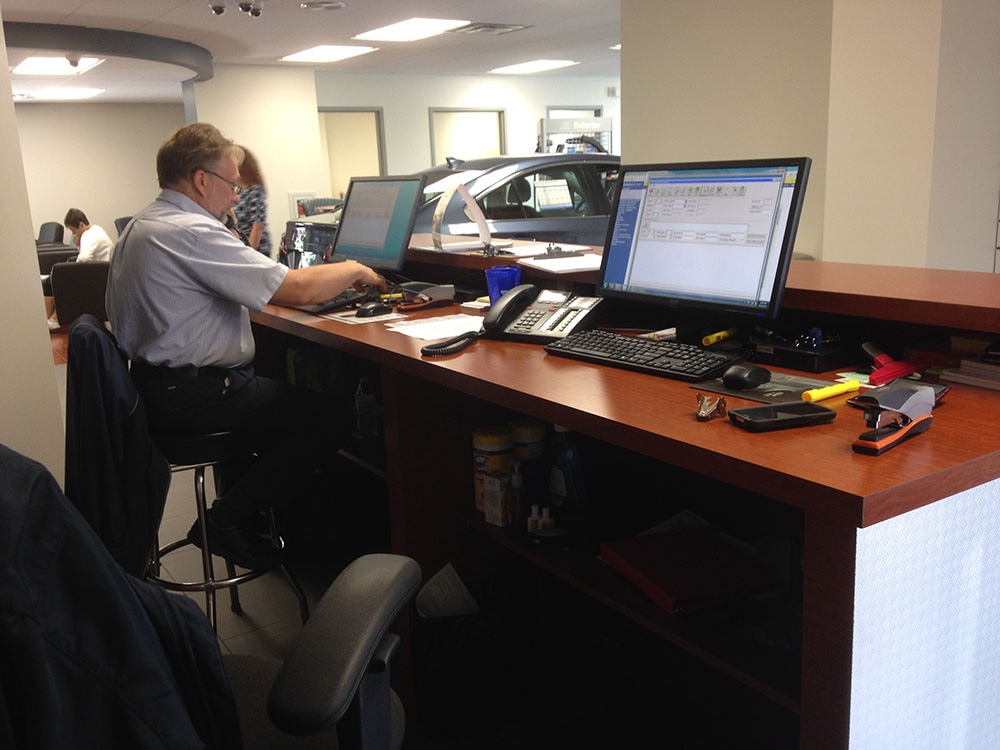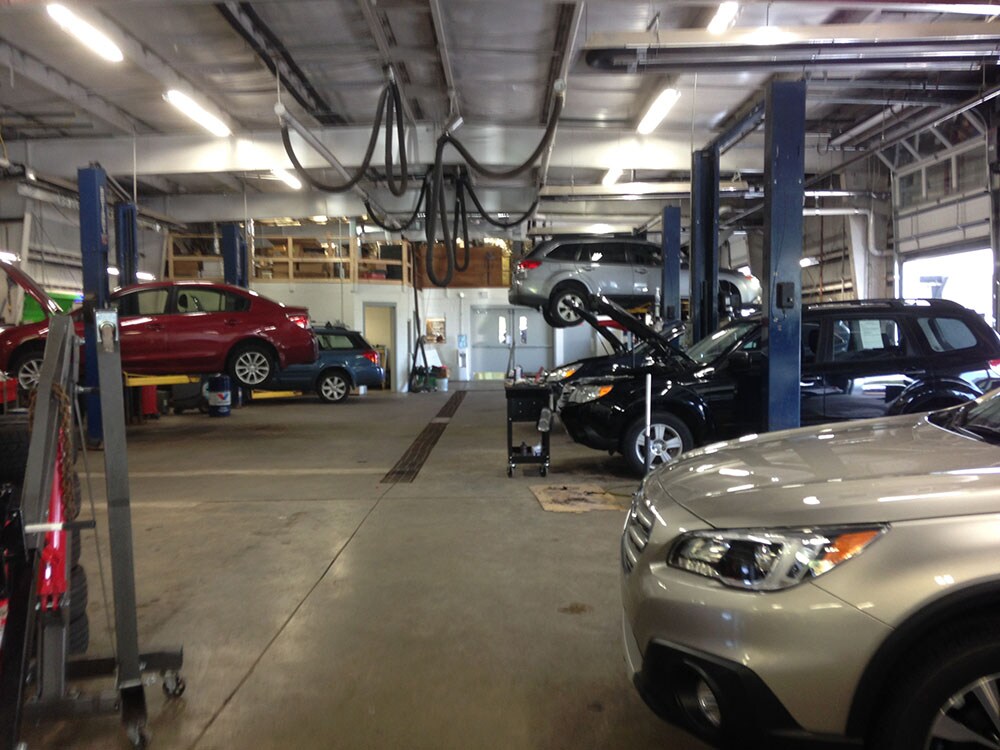 We are so pleased with the results of this endeavor and grateful for everyone who put in such hard work to make it happen. We hope our customers and community love it as much as we do. Check out more photos below to see just how far we've come since 2014!