Sunday, October 27th
12pm-3pm
Windber Recreational Park
160 Rec Rd
Windber, PA 15963
We love our pets because they loved us first. Join us for our 3rd annual Pet Trick or Treat presented by Spangler Subaru at Windber Recreational Park on Sunday, October 27th from Noon - 3 PM.
Like last year, you and your pets can walk throughout the park and collect treats made locally by Pause for Paws. In addition, there will be Doggy Carnival Games hosted by Charlie & Friends, basket raffles and a 50/50 presented by the Humane Society of Cambria County, and the ever-loved costume contest!
This year's costume contest winners will take home a Basecamp Duffle Bag full of Subaru Gear and a Petco gift card. There will now be 5 winners in the costume contest. Sign ups for the costume contest will take place at the event prior to the contest.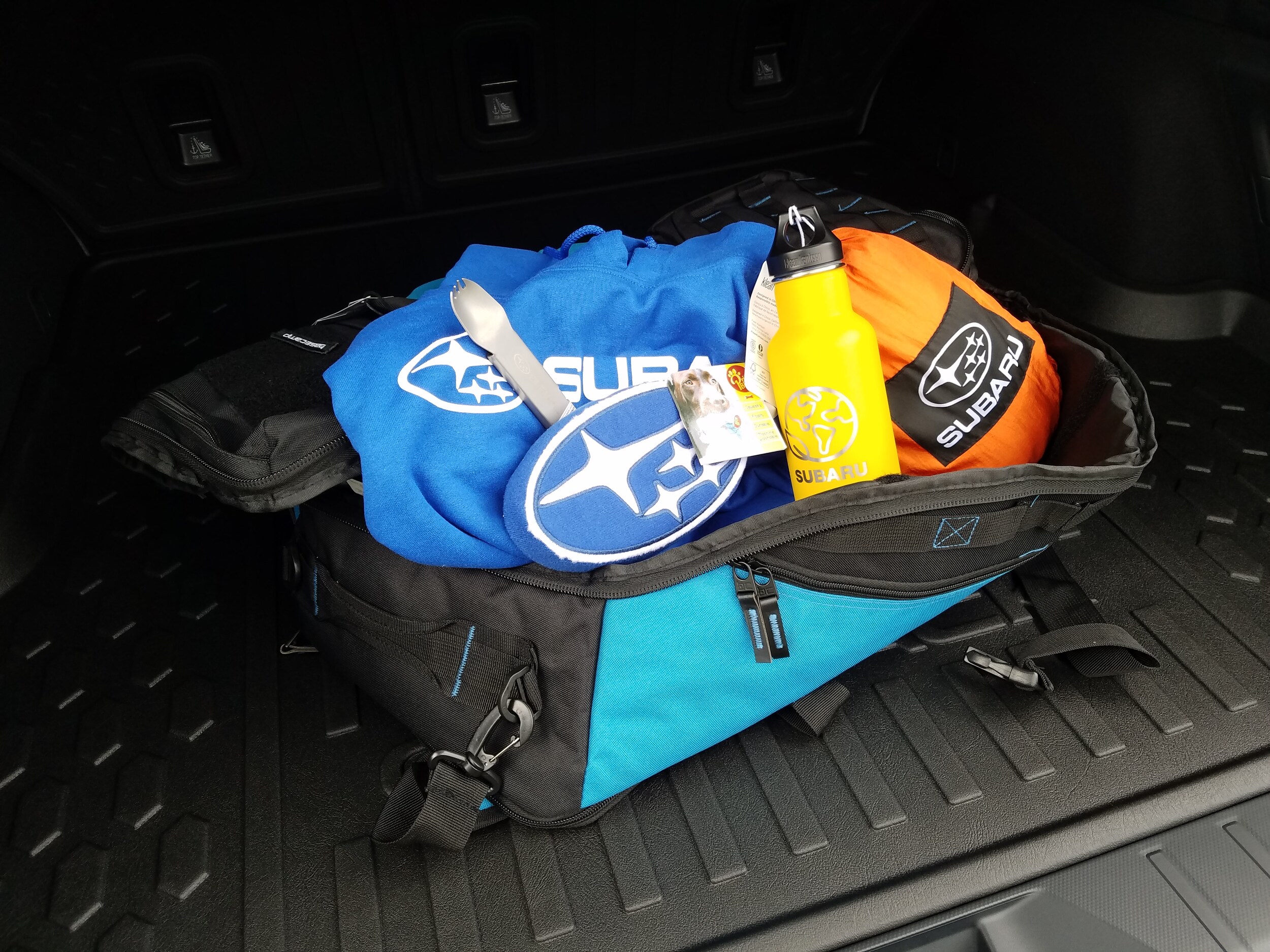 The event is free, but we ask that you bring either shelter supplies or monetary donations - all of which will benefit the Humane Society of Cambria County. The shelter requests specific items such as Purina ONE food brand, Greenies Pill Pockets, Martingale dog collars, 50 & 13 gallon trash bags, or you could bring gift cards to Petco, Walmart, or Amazon. You can find a full list of supplies below.
We hope to see you there! Your pets' adventures are waiting!