Enjoy a comfortable and relaxing waiting time.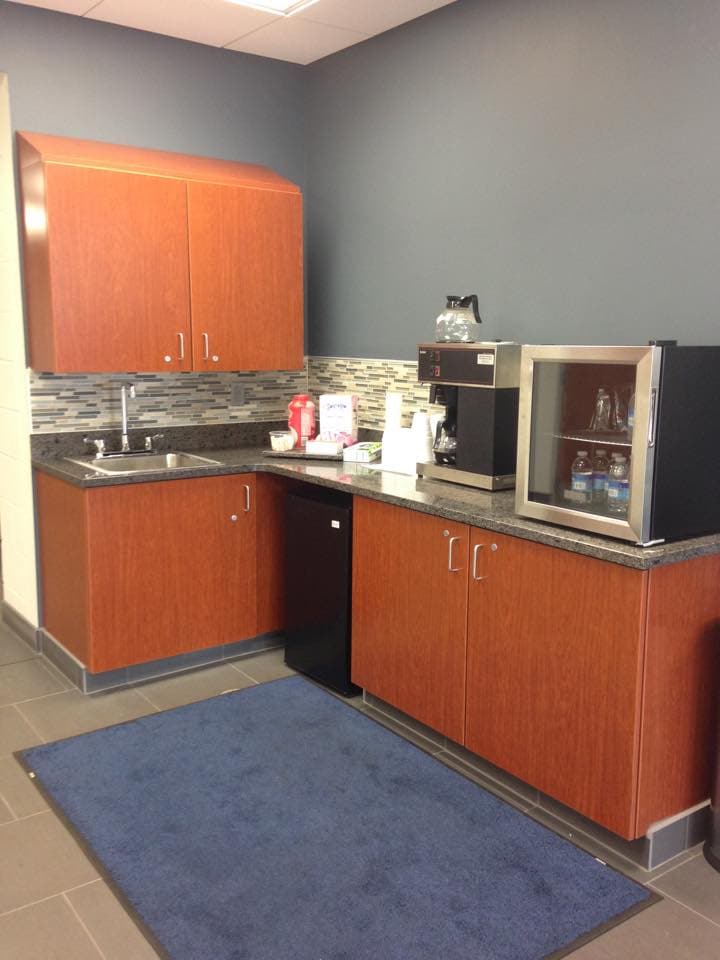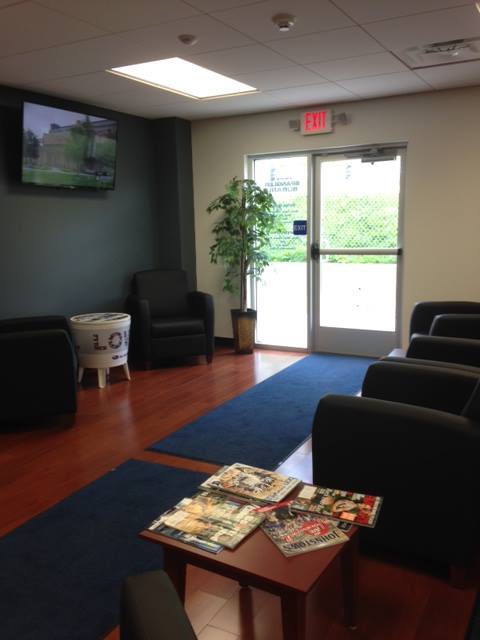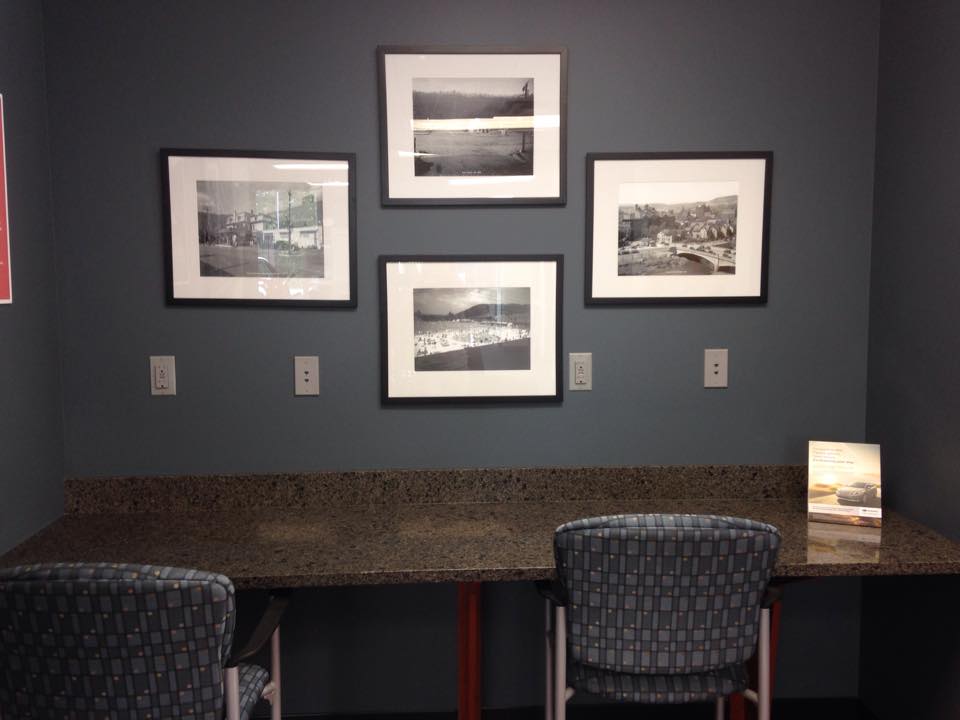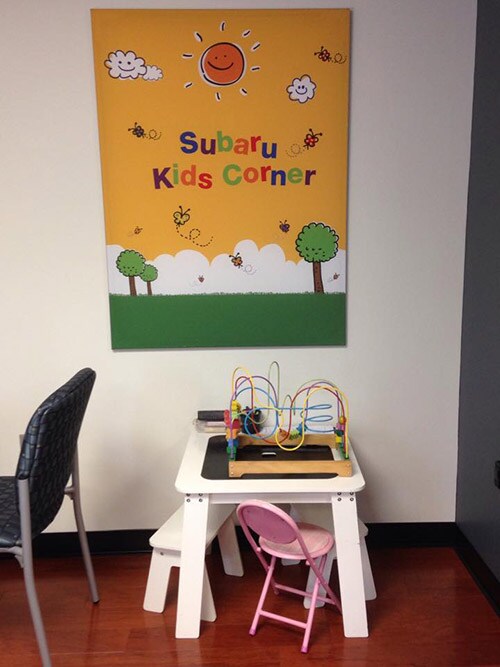 If you do need auto repair service for your vehicle, we know how inconvenient it can be to take the time out of your day. We try to make it as easy and comfortable for you as possible. 

So, for our service customers we offer:

Relaxing Waiting Room - Our new facility came with a cozy waiting area with some nice new, comfortable chairs.
Refreshments Bar - Help yourself to some coffee, water, juice, and snacks at our refreshments bar. We have been known to occasionally have some delicious baked goods available on special days.
Free Wi-Fi - Browsing the internet or getting some work done can really help kill time during your wait. Save your data - use our internet instead.
Kids Area - Toys and coloring books are in our kids area to help keep your children happy and entertained during the wait.
Pet Friendly - If you have a furry friend you don't want to leave at home, being your buddy in with you! We welcome well-behaved, leashed pets into our dealership and even provide a fenced area outside for them to roam around or play in.
Cable TV - Our HD television is always on if you prefer to kill time watching TV.
Shuttle Service - We will transport to and from various locations within reasonable proximity- just ask!