Regular maintenance will maximize longevity and performance.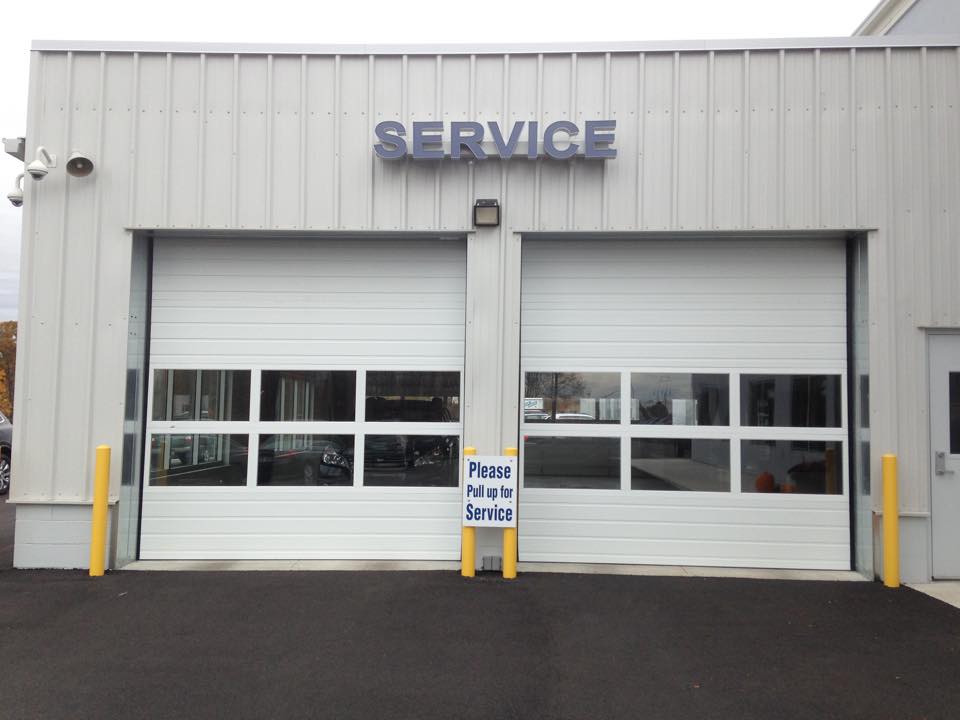 Amidst the rolling hills and brutal weather in our corner of Pennsylvania, we need reliability.

Bring your Subaru to us and let our highly skilled technicians help you keep the performance, reliability, safety, and longevity of your vehicle at its peak.
When the day comes that you need maintenance service or repair on your used Subaru or new car, we hope you'll come back to us. Spangler Subaru is more than just a new and used car dealership. Our Subaru service and repair center is a mark of pride for those of use who have been with us for so many years. The skilled and trained team of technicians we have on staff are truly committed to making sure you get the service, diagnosis or repair that you need to get back on the roads safe and fast.